As hosts, family Mezulić welcomes you to their house and their small village of Premantura.
Premantura is a place in the very south of Istria surrounded by beautiful nature.
For 14 years, the family has been running their luxury apartment house to the satisfaction of all guests who honored us with their visit. Our house has a total of 6 apartments of different sizes, which only accepts adults (+14 years) This guarantees a place of peace, relaxation and rest for everyone who decides to choose us as a place for their vacation.
The wonderful location where our house is located is one of the most beautiful in Premantura. The street is quiet and surrounded by family houses.
It is located only 3-4 minutes walk from the local beach and only 10 minutes walk from the center of the town where all necessary facilities are located South of the village is Cape Kamenjak – a protected landscape 9.5 kilometers long, about 1.5 kilometers wide with a total of 30 kilometers of indented coastline.
The sea is nowhere of such a blue-green color, as clean as in this extreme south of Istria. Rocky beaches alternate with pebble bays.
530 plant species grow on a relatively small area, of which 20 are orchid species, among which there are several endemic ones. Therefore, there are no campsites, hotels or any kind of construction on the cape.
With nature in the living room, you can best experience this unique landscape.
Premantura is an experience, not only a place of rest. Because of the favorable winds and beautiful nature you can enjoy it from early spring, the whole summer and until late autumn.
Premantura is a small place with many surprises. Premantura is an adventure.
For all those looking for peace and relaxation in a house with a family atmosphere and hosts who are always available, choose Villa Salu' for your vacation.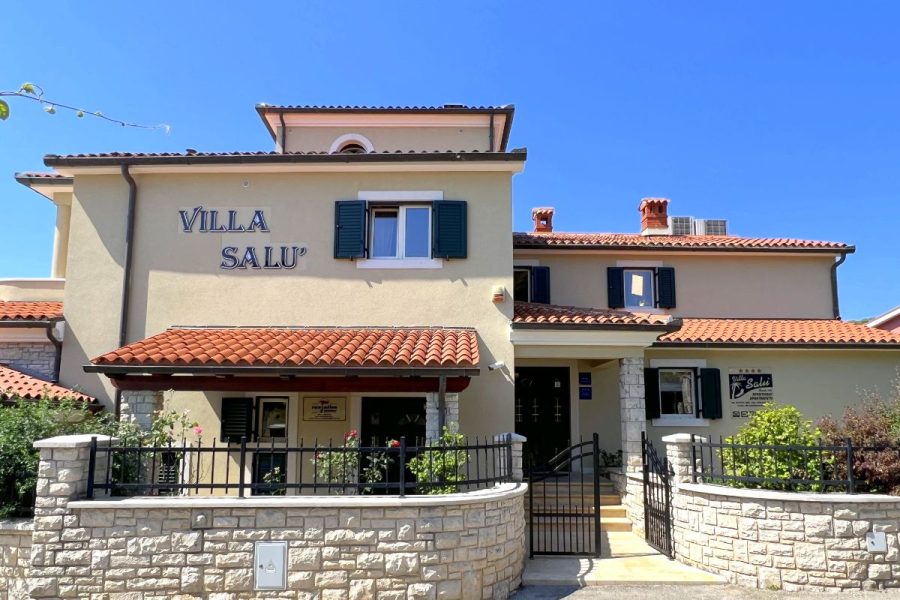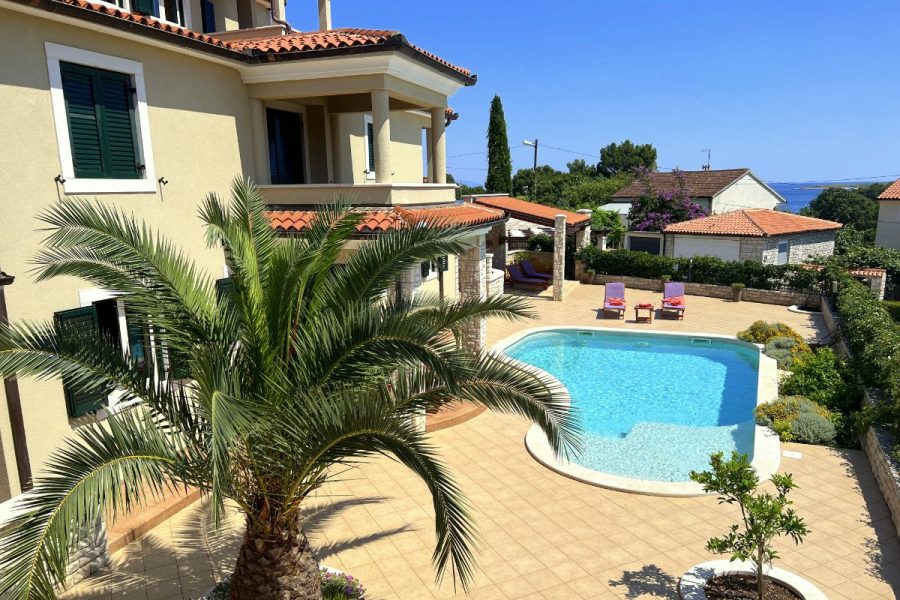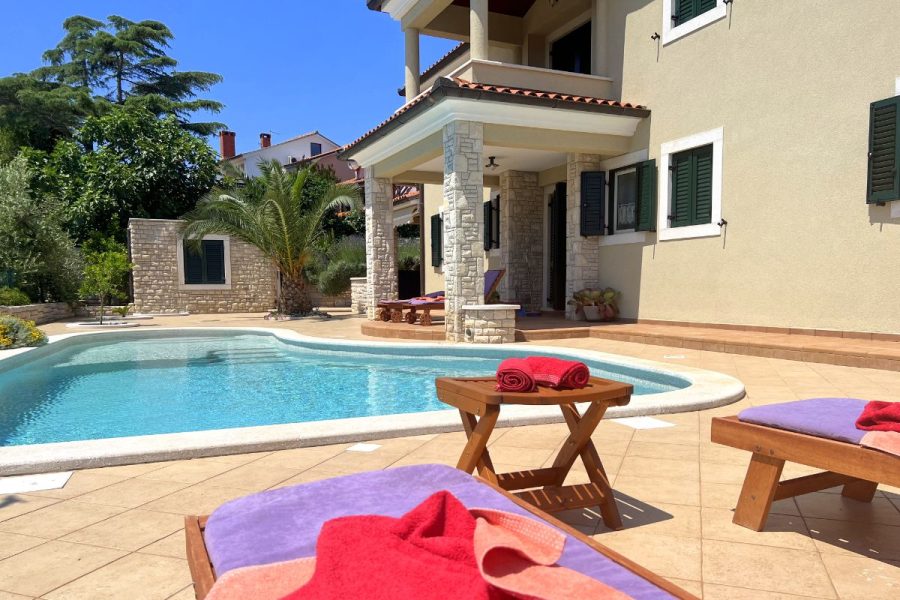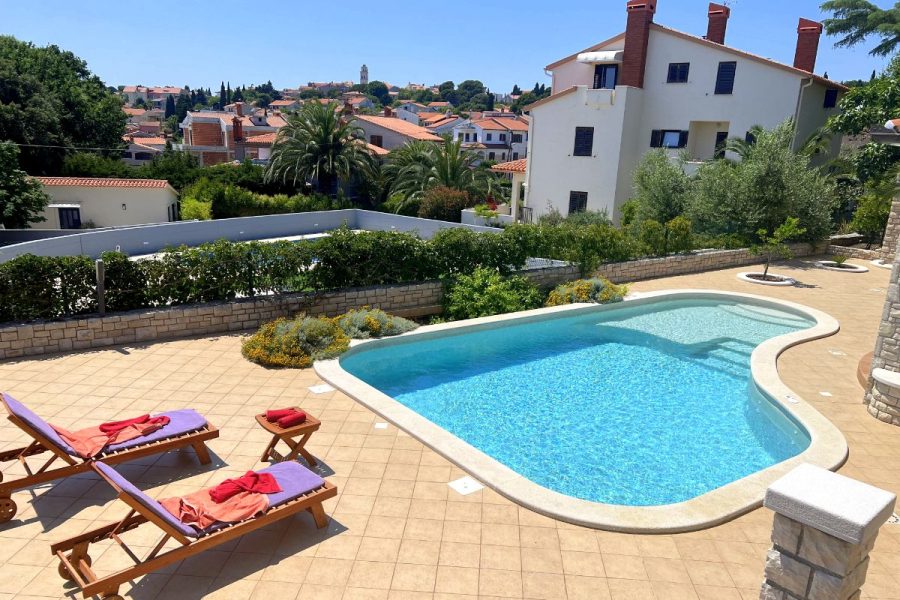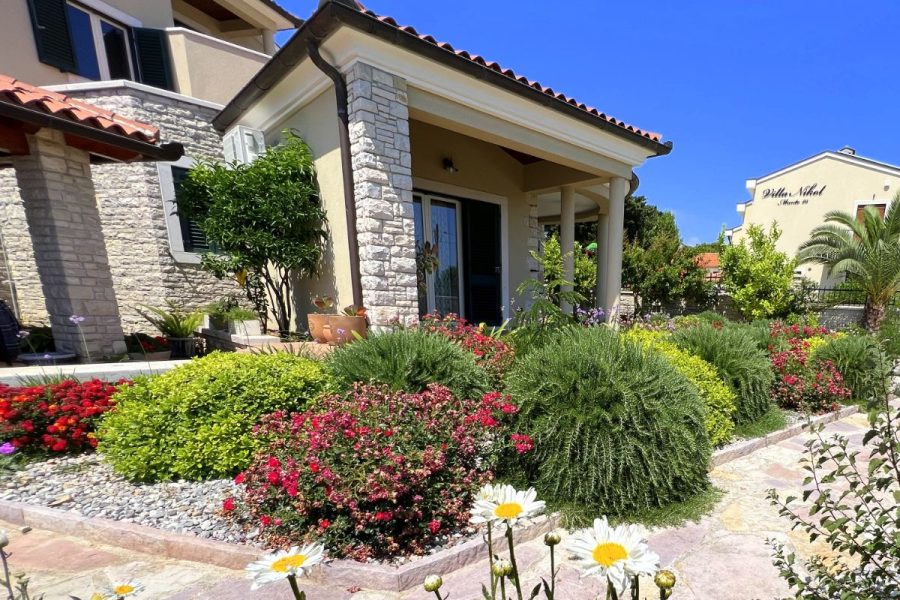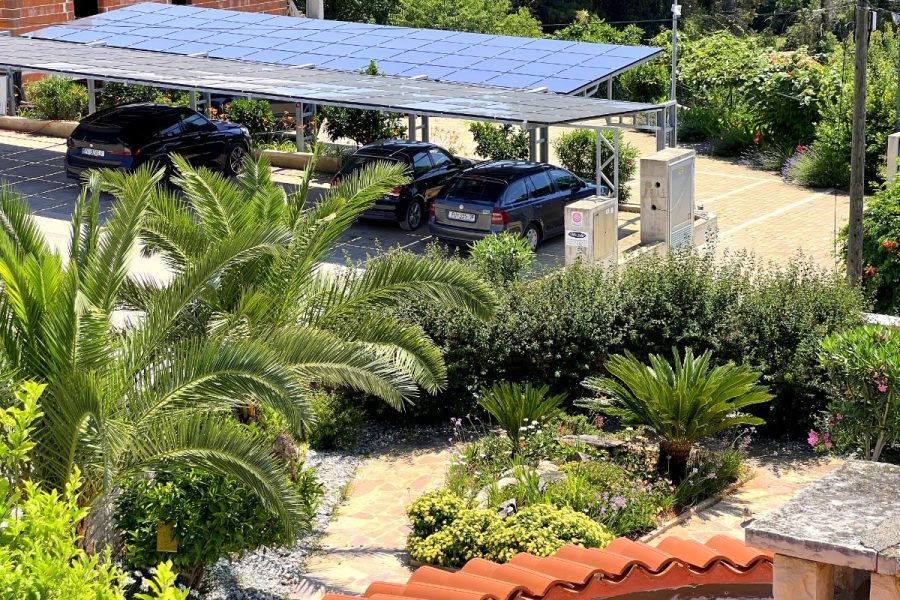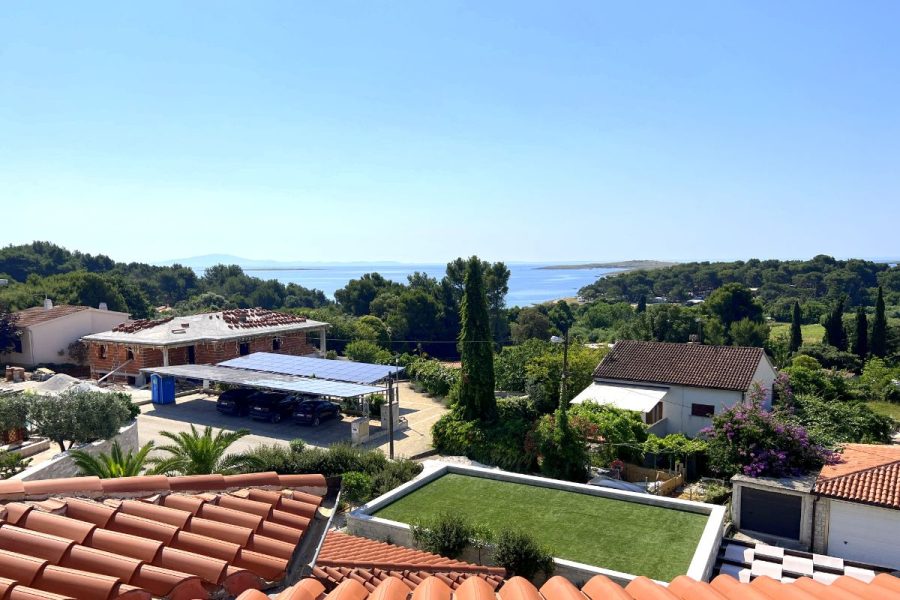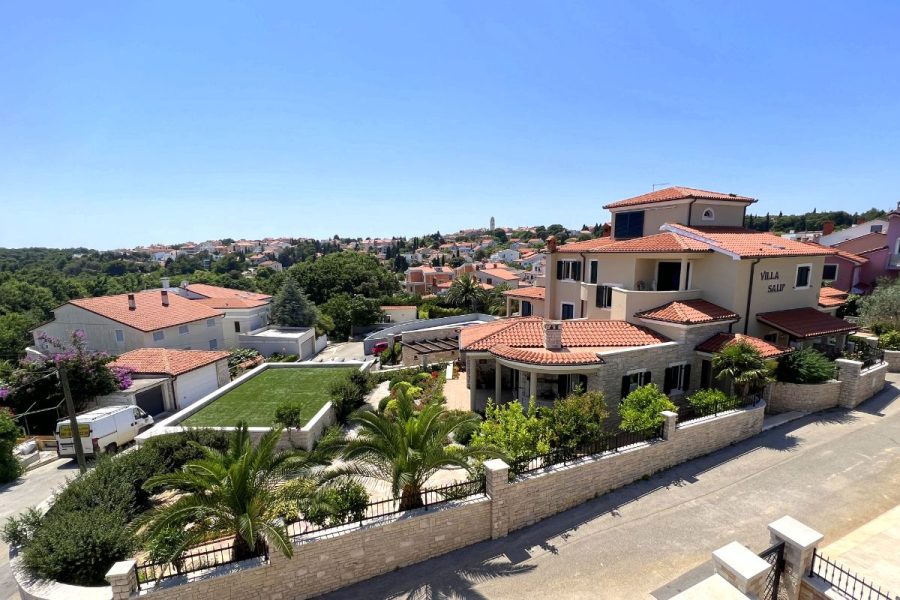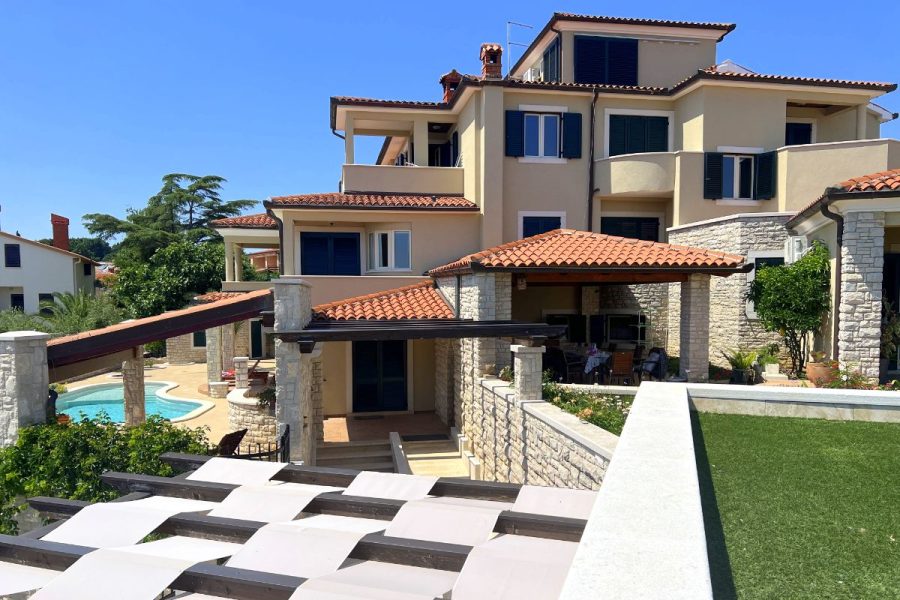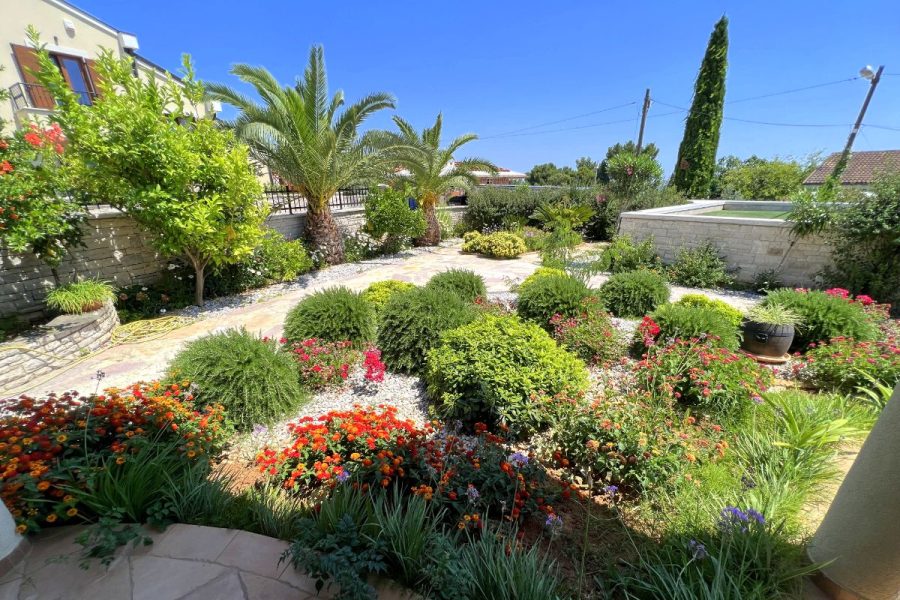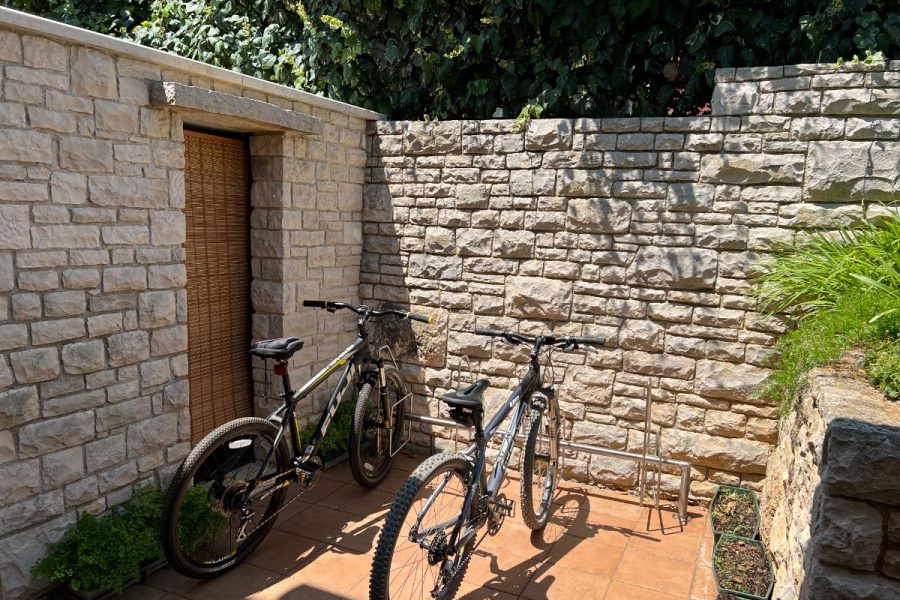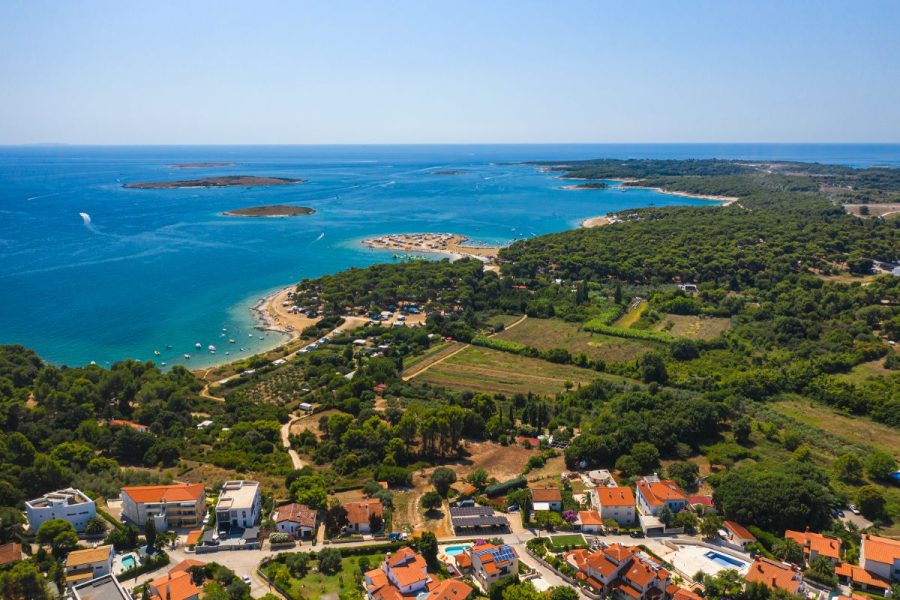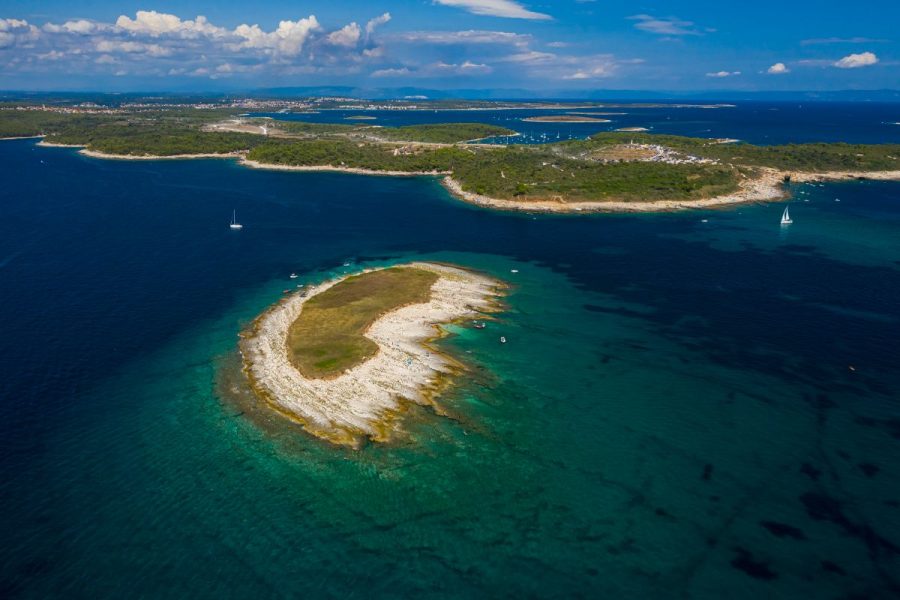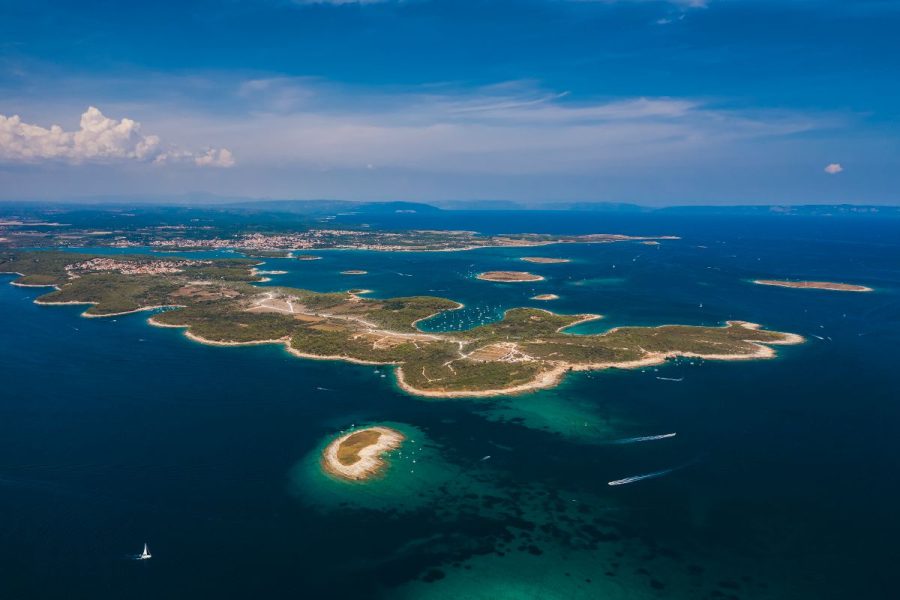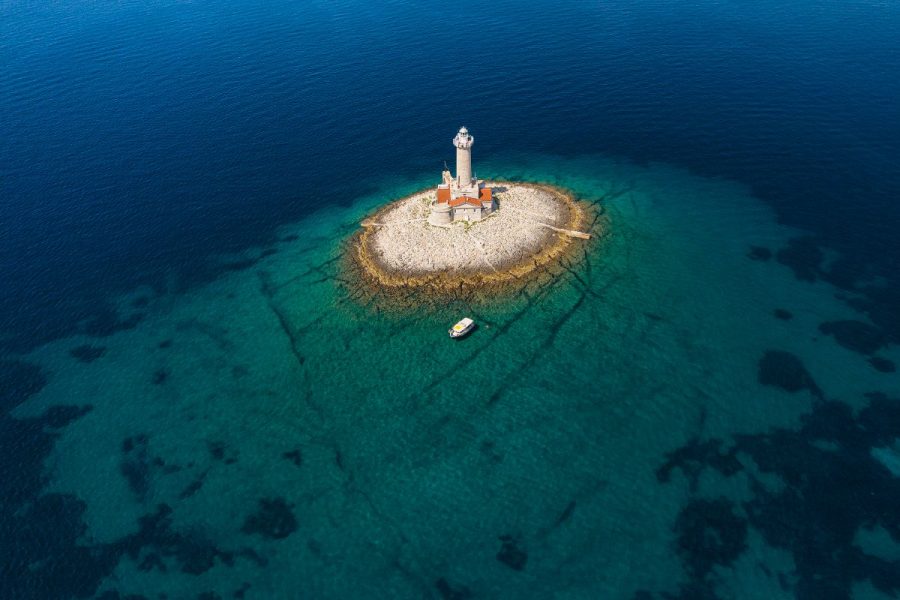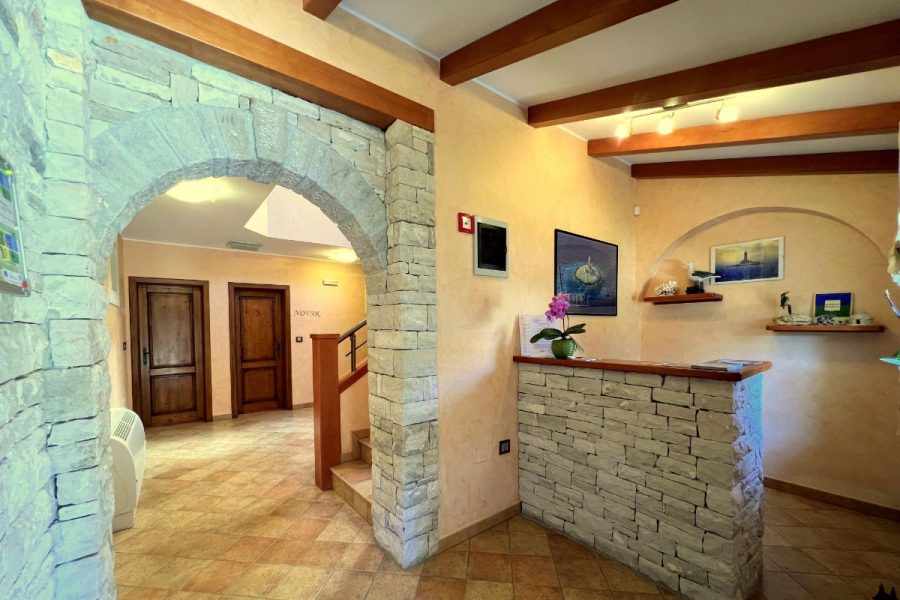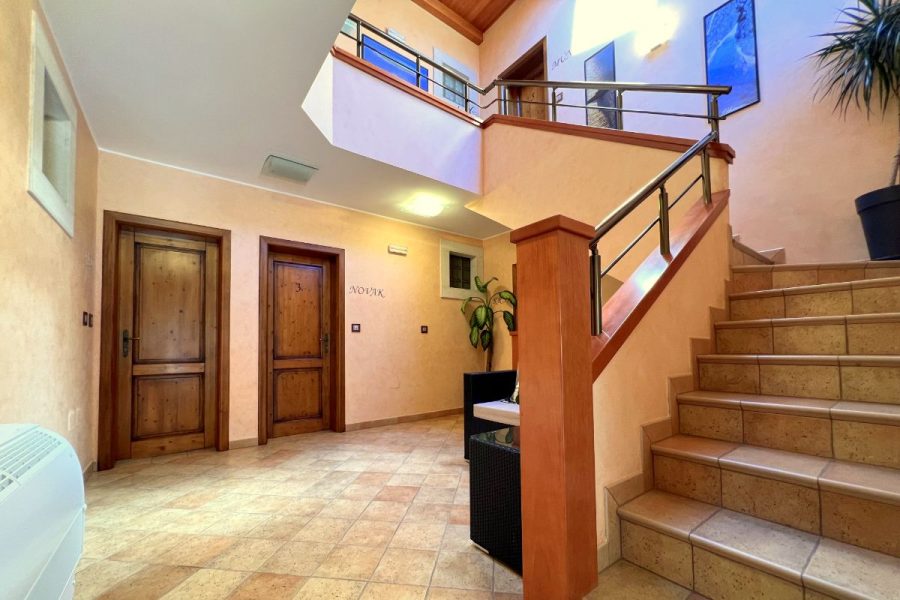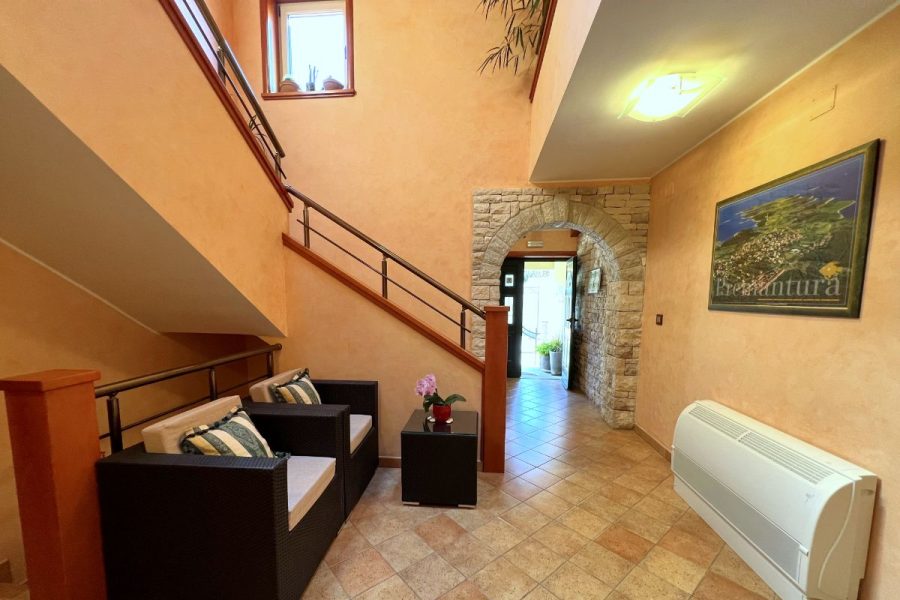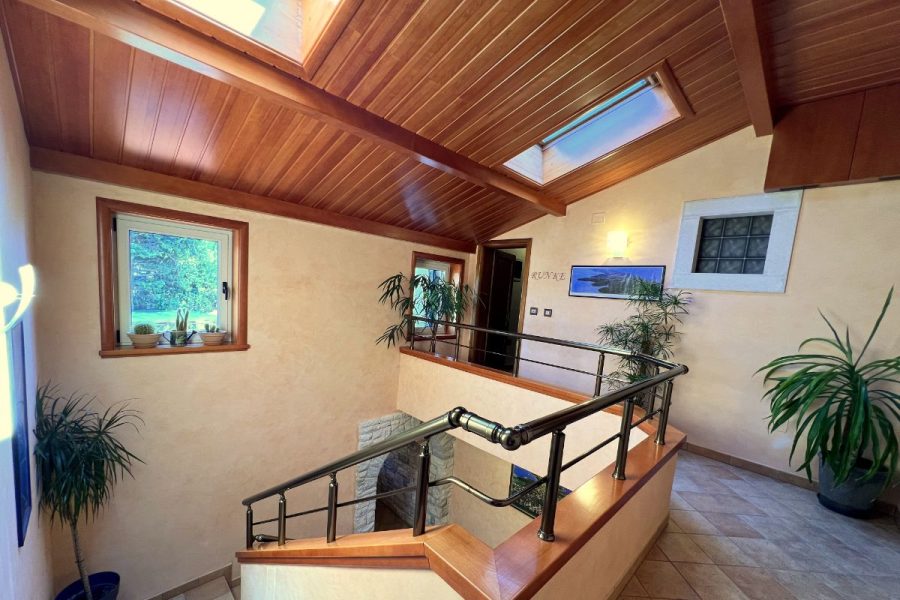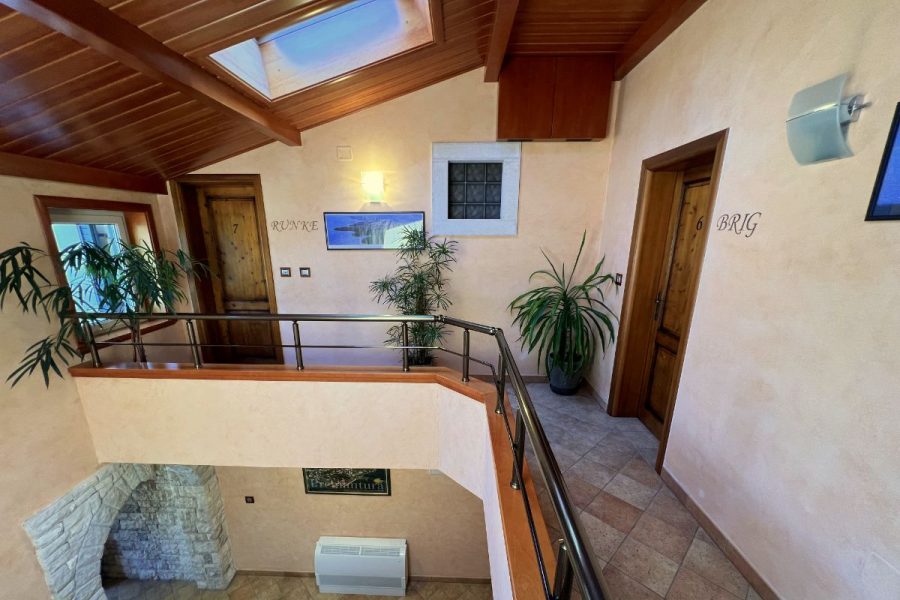 Accommodation:
6 different size apartments
Sea view / panoramic views / garden view
Private swimming pool: 36 sqm
Free private covered parking
Total plot area (property size): 1500 sqm
Year of construction: 2010
Nature park – cape Kamenjak entry: 900 m
Marina (ACI marina Pomer): 5 km
Private swimming pool: 36 sqm